Ask UaDreams a question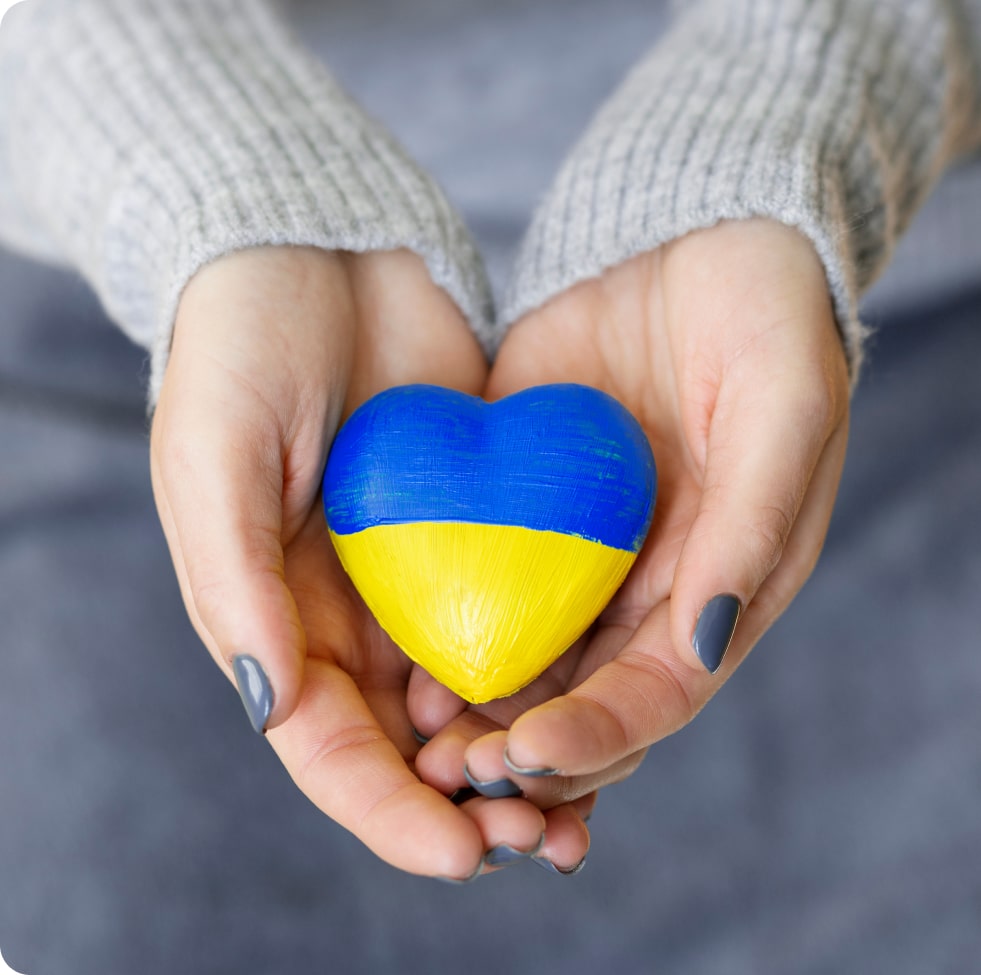 Dear members,
In this difficult time for our country and people of Ukraine, we never forget about all those who entrusted us their love search, their beliefs and hopes.
We do our best to reply all your tickets in the soonest possible time. Each and every ticket will be responded as soon as it becomes possible. Thank you for your support and understanding.
With best wishes,
UaDreams Members Support Center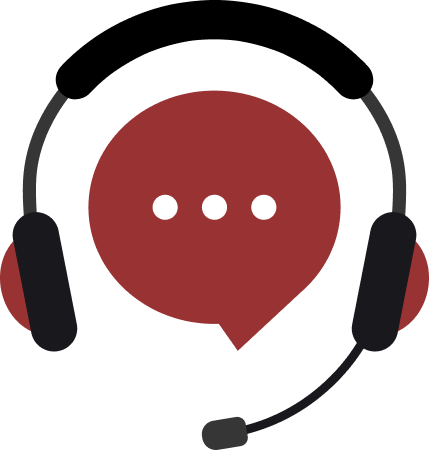 How can we help you?
Dear Guest. We welcome your questions, comments, and suggestions. You may also report any technical difficulty navigating the site, or any malfunction you encounter.
Before you call us or write a message, please check if the answer to your question may be found under the Frequently Asked Questions section or FAQ.
Write us
Your membership is valuable, and we will be happy to help you regarding your benefits, including the services we offer.
At UaDreams we strive for excellence.
Voice mail
If all our lines are busy, you can be routed to our Voice mail system. Please leave us a message with your Member Number and a brief description of the reason for your call. We'll get in touch within the following 24 hours.
Operating hours
Monday through Friday
10 A.M. - 18 P.M. (UTC+02:00)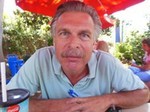 " As usual, the responses from customer service, Irina, are prompt and helpful. It is always a pleasure to work with her. "
" Thank you so much for your prompt and positive action, really you surprised me with your accuracy and assistance in a very short time .
"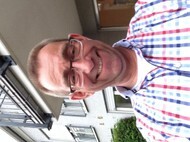 " Guter und schneller Service "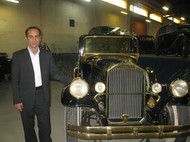 bijan
From Iran, Islamic Republic of
" Hi,

I found that your site is true.

Thank you,
"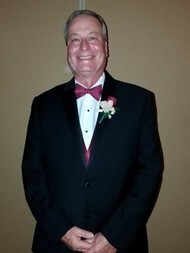 " As always, you have been very helpful. I hope when i plan my trip that i have a chance to meet you and thank you personally for all your help. Thanks again "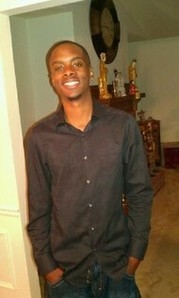 " Thank you for being so diligent in answering my questions "